Dynamic and profitable company by satisfied customer.
Carpentry shop with lengthy experience. Custom-made high-quality products from wide variety of materials: natural wood, laminate and veneer.

We always welcome your ideas and new challenges.




Electric power supply During the design process we consult on the optimum solution. At the pre-project stage we assess the object, and finally – coordinate and hand-over the project in accord with existing building regulations.

Construction of external power grid is done from scratch, via renovation or repair of existing power supply units.

During the object operation process we consult on optimum solutions for facility maintenance.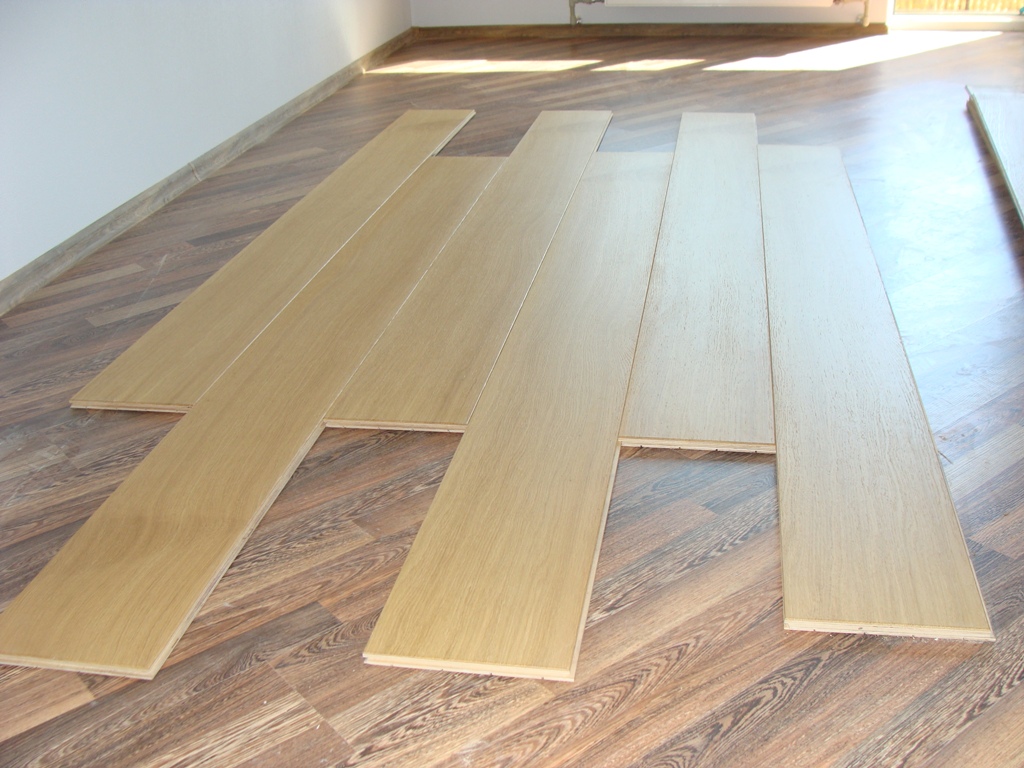 Carpentry - producing three-layer parquet floorboards.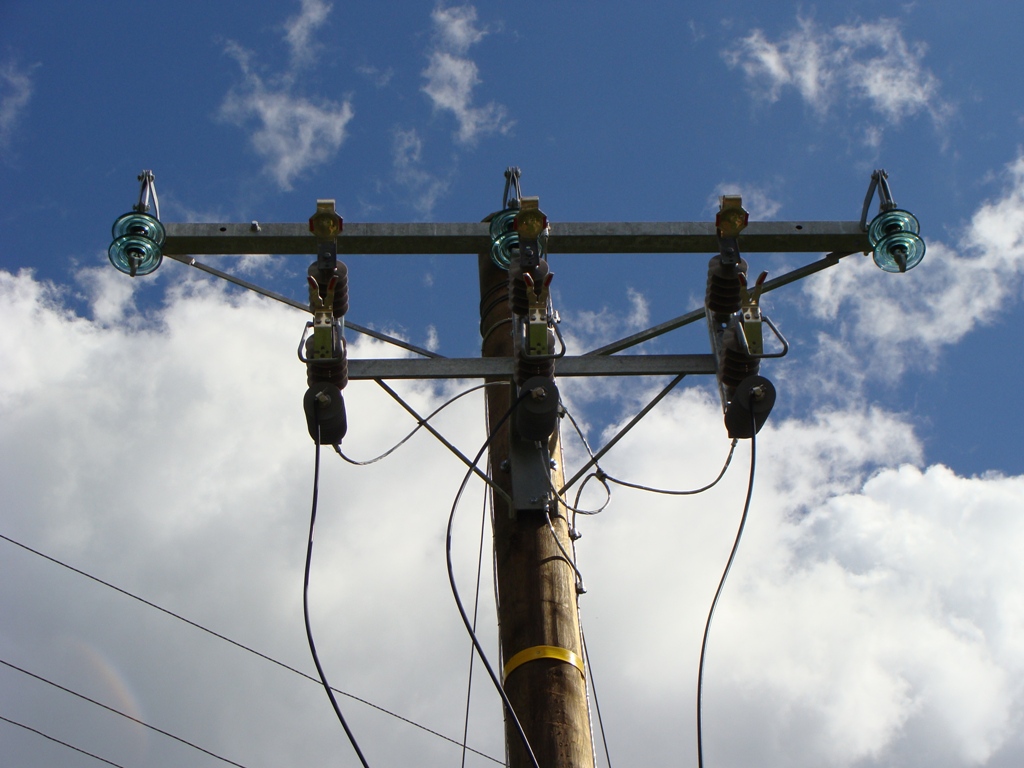 By successful work and development, the company has expanded and is now one of the whole country's provider of powerline construction, involving qualified and professional staff.